I encourage all buyers to purchase the color version for its richer expression of all the descriptive photographs within its covers, however I also have provided a black and white version which has the same rich text content.  One can also purchase the eBook version that can provide complementary color content for the black and white printed copy; one for home, one to carry in the field.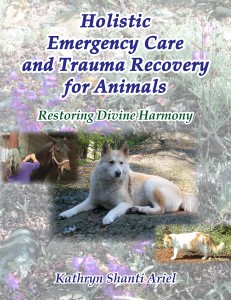 This version provides it reader not only with color photographs but also colored section tabs for ease of finding information when you are in a hurry. Suggested for practitioners, First Responders, rescue workers, and anyone who wishes the full effectiveness of the books knowledge.
Click here to Purchase Full Color Version

 Click here to Purchase Full Color Printed or eBook Version from Amazon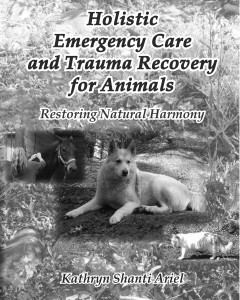 This version contains the same content as the color.  However all of the photographs are in black and white.  If you are someone who is familiar with the plants that are discussed, or if you are going to also purchase the eBook version, then a black and white printed version is a viable option.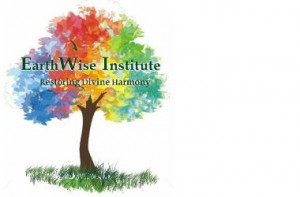 Thank your for your purchase!  Please spread the word!